Coppersmith innovates transportation solutions.
From the occasional air freight sample to the weekly ocean container, Coppersmith has the worldwide network of agents and the carrier contracts to handle all your import or export needs.
Coppersmith offers over seventy five years of industry expertise to guide your cargo through the skies and across the sea. From a lone ocean container to oversized, specialty cargo, Coppersmith prides itself on innovative transportation solutions. By networking with agents overseas, we can handle temperature-restricted, time-sensitive, and overweight cargo with ease. There's no need to worry about documentation, clearance or compliance delays when Coppersmith is your partner. We offer a variety of electronic documentation, expediting the Customs processes at home and abroad. With our large network we can advise on foreign pickup and loading and negotiate rates on all major carriers to secure the best transit, space and price.
Airfreight Solutions
Nonstop or direct? Standard or expedited? Passenger or cargo aircraft? These are the questions we ask before offering a rate or booking for an air freight shipment. Coppersmith has come to learn which airlines are best for different commodities, destinations, handling and reliability. As a member of IATA, Coppersmith has access to nearly every carrier operating into and out of the United States. Because cargo on planes is regulated, Coppersmith are TSA-approved Indirect Air Carriers, a program focused on ensuring the safety of air travelers within the United States and around the world.
Full Container Loads + Consolidated Cargo
Coppersmith offers ocean service to most destinations, utilizing a worldwide network of partners and agents. We give you peace of mind that shipments will arrive on time and be readily available. As a paperless pioneer with Customs, carriers and airlines, we make sure cargo will arrive and clear through ports faster. We offer accuracy with expedience so cargo is safe, secure and on-time to every destination. If you don't have enough cargo for a full container and the product cannot support the cost of shipment by air, let Coppersmith help you make a consolidated booking, paying only for the space you need.
Electronic Documentation
Coppersmith offers e-AWB, AMS filing, bills of lading and electronic submission of AES and license data for cargo moving by air, sea or truck. Utilizing electronic documentation carries obvious benefits such as reduced clerical errors in re-keying, eliminates the risk of lost paper documents and expedites the shipping process. Surcharges from carriers for paper or manual processes don't apply to the electronic information we are sharing and sending. This data also populates our tracking system, allowing customers to monitor the status and location of their cargo anywhere in the world.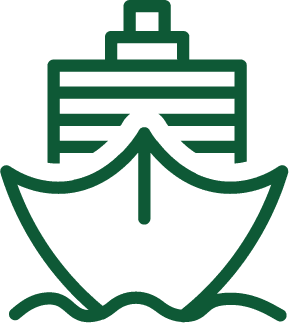 Coppersmith understands routing issues and delays can impact your supply chain. Let us take advantage of some different shipment options you might not even know are available for your cargo!

Is your ocean cargo temperature a concern? Do you need refrigeration or climate control for shipments that are time sensitive? Coppersmith can handle your reefer cargo and ensure consistent care for the entire journey.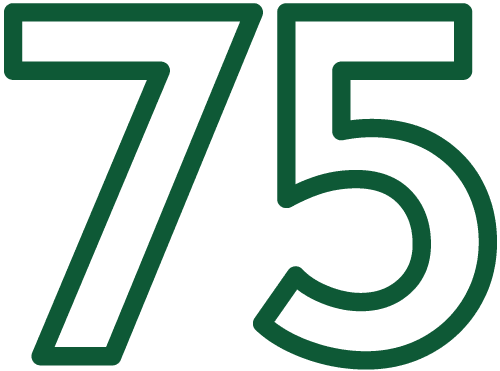 With 75 years of experience, Coppersmith understands transportation and creates successful contingency plans for any specialty shipment. We understand that issues arise and we find solutions.
Let it snow, let it snow, OH NO!
When an urgent air freight shipment was headed to the plane, Coppersmith was alerted to inclement weather issues at a midway point in the voyage.
We needed to act quickly and reroute the cargo to a nearby airport where another voyage was leaving shortly. Understanding the connections and transportation path of our air cargo and utilizing electronic documentation that can be updated, adjusted and corrected in real-time, Coppersmith was able to find a more suitable way to move the cargo and avoid weather delays that would have left our shipment sitting several hours. Every carton arrived at destination on-time and passed straight through the Customs process with perfect documentation. Experience has its privileges.
It's like ballet, if the dancers weighed 10 tons.
A long-time Coppersmith customer had a large, year-long project with precise dates for each of 14 monthly deliveries.
One longtime Coppersmith customer was moving four containers by ocean when vessel instability issues caused two of the four containers to be delayed an entire week. Problems can arise when cargo becomes split and those issues are almost always minor when we look at the trouble it makes for the final customer. Because Coppersmith has strong bonds with major carriers and their alliances, we were able to split the shipment, send the missing cargo on a faster route to link up with the original vessel at a transshipment point and have all four pieces arrive at the destination at the same time. While creating solutions for real-time difficulties requires hours of research and dozens of phone calls, you can rest easy with Coppersmith. We can make it happen.