Security is Everyone's Responsibility
See how Coppersmith can help you stay in compliance and save a little time.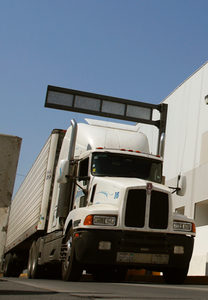 Keeping your cargo safe and secure, along with maintaining the security of all persons working in the transport, handling and delivery of your cargo is the most important responsibility we at Coppersmith have to our customers. We are C-TPAT certified to promote safety along our supply chains and reduce the delays and detentions resulting from excessive screening and cargo investigations. By taking a proactive approach to cargo security, such as high security seals and container inspections, we can remain in compliance without losing time or value on our shipments.