Applicable solution for all of your needs and questions.
From consulting to advising, we offer real-world answers.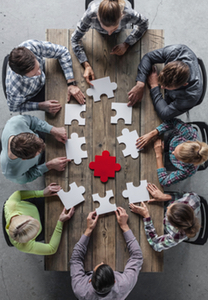 Coppersmith isn't afraid to step outside the abilities of a traditional forwarder. We understand that our clients have other needs that extend past the air freight or security concerns and we're always looking for ways to help streamline your shipping processes. From innovative warehouse and inventory plans and cargo insurance to protect each shipment to domestic shipment questions, Coppersmith can see the web of connected needs. Stepping in when you need us to manage inventory or consult on Customs issues and classifications, we are happiest acting as an advocate for your unique situation. We want to create real-world, applicable solutions that save you time, money and effort so you can see results immediately.