Coppersmith has your animal's health and safety in mind.
We are proud to be partnered with AA, KLM/AF, and the UA Petsafe Program.

REMINDER: USDA requires resellers of dogs to complete Live Dog Import Permit under the Animal Welfare Act.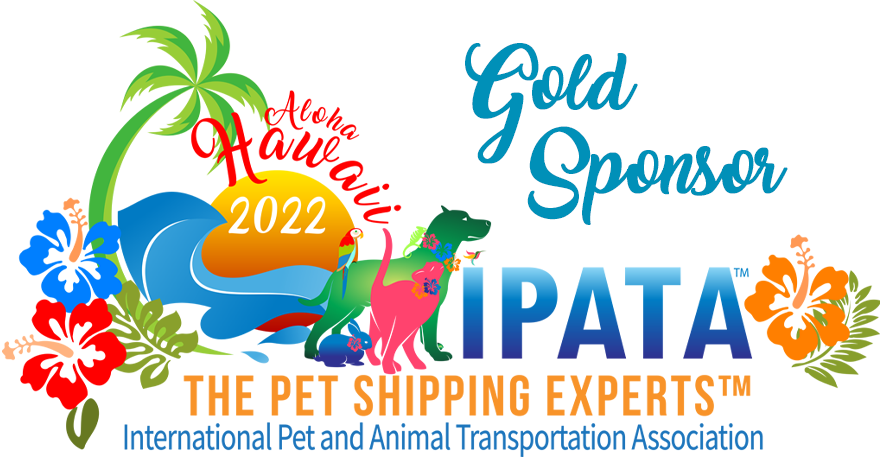 At Coppersmith we understand that your animals are like family and want to be treated with the utmost care in transit. Whether you're moving your beloved fur-family members or other live animals, we treat all live cargo with the same consideration we'd give to our own family. We work to ensure that your pet is processed through the governmental authorities in the most efficient way possible. We know that any international travel is a stress on both the animal and owner, so delays in release of a loved one is the last thing you need. We work closely with the importer to assure all information is correct and complete prior to loading, then electronically file for release before your pet even arrives. Offices nationwide enable us to process the necessary paperwork in most international airports (where CBP and CDC operate). Please refer to our Importer Document Packet for lists of required documents, clearance forms, and office locations. Ask us about our UA Petsafe Clearance Program.
Notice
As of July 14, 2021, there is a temporary suspension for dogs entering the United States from high-risk countries for dog rabies.
Special notice for the importation of unvaccinated dogs:
Importation of dogs that are not vaccinated against rabies is allowed on a limited basis.
Unvaccinated dogs may be imported if:
They are arriving from a rabies-free country where they have lived for the past six months or since birth. Check the country list here.
They are being imported for use in scientific research where rabies vaccination would interfere with that research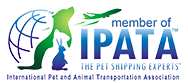 Questions about importing unvaccinated dogs may be directed to CDC at CDCAnimalImports@cdc.gov
Coppersmith are also proud members of the International Pet and Animal Transport Association and one of but a few authorized Customs brokers or freight forwarders who are able to help pet shippers clear their animals through the appropriate US regulatory agencies. For more information on IPATA, click on their logo.