Fireworks is an exciting industry that Coppersmith is proud to be affiliated with.  Our Dallas branch alone has over 18 years brokerage experience in helping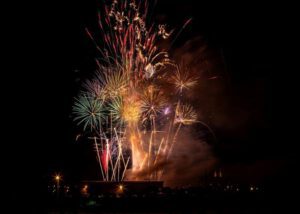 fireworks importers clear their 1.4g Consumer and 1.3g Display fireworks shipments through U.S. Customs into the United States.
Coppersmith has earned recognition and gratefully acknowledge the referrals received by our trusted friends and customers in the industry.  Since Coppersmith is a family-owned and operated company with over 70 years and four generations of quality service with family values, our philosophy resonates with the fireworks industry who is also well known for having multi-generational family owned businesses for decades or even centuries!
Fireworks were originally invented in medieval China dating back thousands of years when Chinese people originally believed that fireworks could expel evil spirits and bring about luck and happiness.
Today, fireworks play a significant role in the celebration of important events, festivities, entertainment and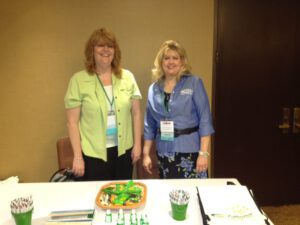 competitions around the world with China being the largest manufacturer and exporter of fireworks world-wide.  Coppersmith is privileged to work with specialized Chinese freight forwarding partners to export fireworks containers into the United States.
Although fireworks are a heritage of this great nation with popularity at an all-time high, there remain a lot of regulations to ensure compliance with public safety.  Consumer fireworks are regulated by the Consumer Product Safety Commission (CPSC) and they work with U.S. Customs to perform document review and random testing of consumer fireworks to insure they are safe for the public at large.
Display fireworks are regulated by the Bureau of Alcohol, Tobacco & Firearms (ATF) and cannot be imported without a permit.
The Department of Transportation (DOT) regulates the over-the-road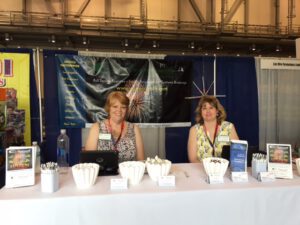 movement of containers and importers must be permitted according to the laws of their local and state governments as well.
To help the industry navigate the laws and regulations as well as other important issues that affect their businesses, there are national associations that the industry relies on.
The American Pyrotechnics Association acts as the "voice of the fireworks industry" advocating for regulatory reform by working with key regulatory agencies to speak for the industry as a whole.
The National Fireworks Association provides a forum for manufacturers, distributors, exhibitors and the public that enjoys using fireworks for the exchange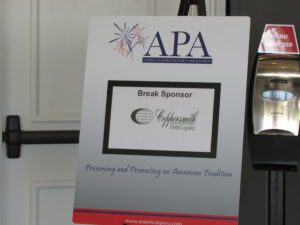 and dissemination of knowledge and the positive promotion of the fireworks industry as a whole.
Coppersmith is a member in both these associations through committee participation and sponsorship in support of both organizations.  Our involvement helps to promote their goals while increasing our visibility to the membership of what we have to offer.
Once thought to be a seasonal industry in the U.S., fireworks are not just for Independence Day celebrations any longer.  Road-side stands along the highways are still visible during the 4th of July holidays but many importers have seen enough interest in fireworks consumption at any time of the year to invest in brick and mortar stores open to the public year-round.
Many distributors and importers are seeing increased sales demand of fireworks for New Year's Day and other celebrations or competitions year-round causing us to see a distinct rise in fireworks imports from August through December and again after Chinese New Year in early March through May.
Coppersmith is pleased and proud to be a part of this great American Heritage!