Coppersmith Global Logistics is so proud to announce we've moved our Houston location to better serve our customers! Don't worry though, you won't have to go far to find us as we are relocating our Houston office in the same building but to larger office and warehouse space at:
Coppersmith Global Logistics
15920 International Plaza Dr.
Houston, TX 77032
Phone and fax remain the same:
Telephone: 281-442-4800
Fax: 281-442-8892
Our new facility has 35,000 square feet of warehouse space for all your storage, crating and trans-loading needs. The larger space will ensure we have the capacity to deliver superior service from our family-owned business for clients of all sizes.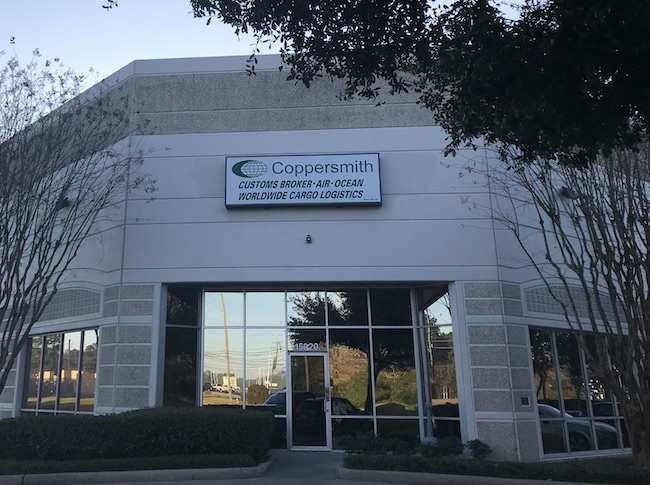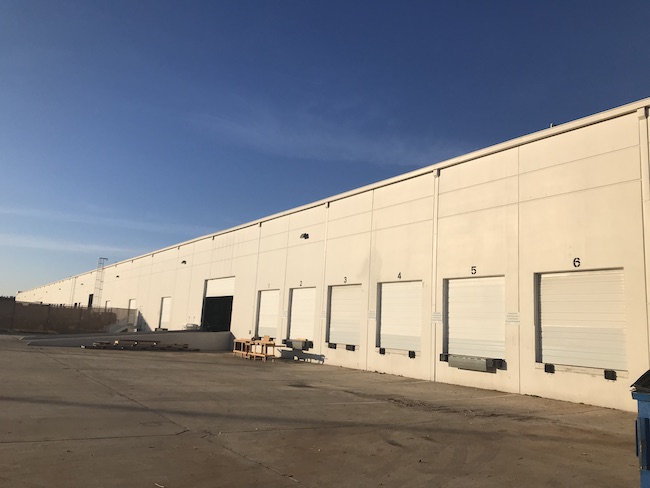 Feel free to reach out to your Coppersmith representative to find out how our increase in space can fit your growing needs!